SKU: ACMMII
Alpha Cradle® Mold Maker II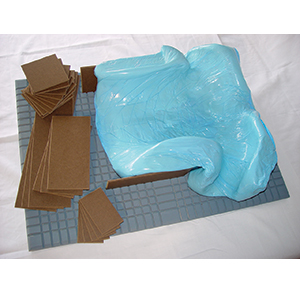 The ACMMII is a 24"x 34" slotted board that comes with 23 assorted dividers to create customized anatomical molds. You can use the ACMMII to make any type of mold on your patient, on any anatomical site, in the prone or supine position.
The ACMMII offers you maximum flexibility to create truly customized anatomical devices for each of your radiation therapy patients. The ACMMII is the most economical way to create these devices while offering you the flexibility you need to customize each treatment. Warm, comfortable foam expands around your patient, creating an immobilization tool that will quickly reposition your patient, again and again, in the desired set-up position.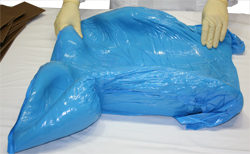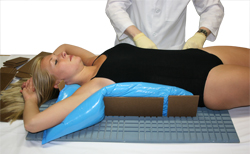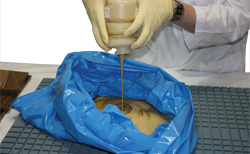 The ACMMII is only used to create the forms. Most facilities create the forms while the patient is on the simulator.
It is not needed for treatment
.